About
Front-End developer with a passion for learning, collaboration and music.
I used to work doing sound for movies and tv but with time I got more and more interested in the programming part of it wich led me to work with games and then to web development.
I've played with a lot of front-end libraries and frameworks but React is my preferred one. Because of that I got into the MERN stack.
Now I'm looking for a full-time job as a front-end developer.
Skills
FrontEnd
Javascrip
Typescript
Html5
CSS3
React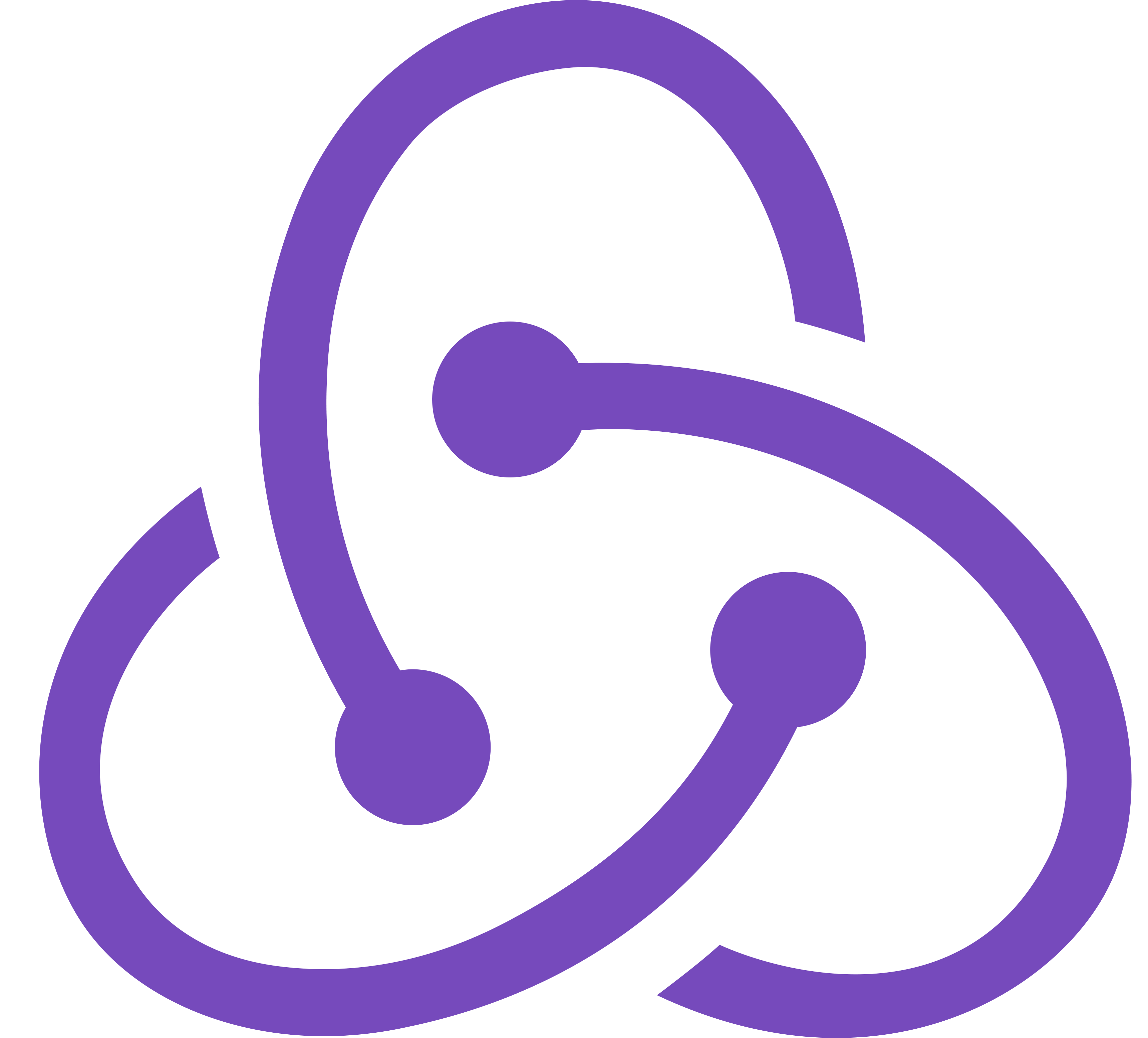 Redux
Gatsby
Bootstrap
jQuery
BackEnd
Javascrip
Node Js
MongoDb
Heroku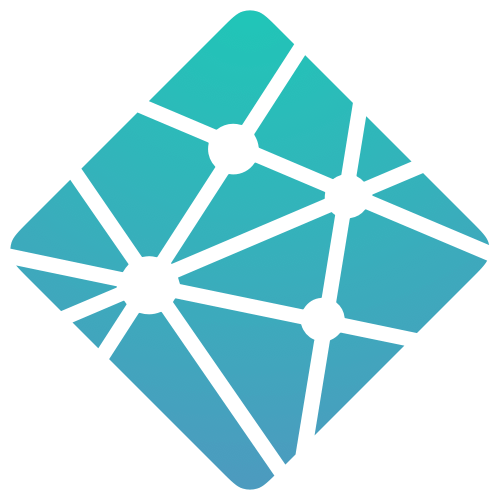 Netlify
GitHub
Education
2014 - 2015: Unreal Engine: Game Production (Game and Interactive Media Design) (Axis Gnomon)
2013 - 2014: Audio Post Production & Game Sound, Alchemea College (London, UK)
2010 - 2012: Bachelor in Music Business and Music Production, Anhembi Morumbi (Brazil)
2009 - 2010: Audio and Acoustics, IAV (Audio and Video Institute - Brazil)
2008 - 2011: Physics - Licentiate Course, State University of São Paulo (Brazil)
Contact
Contact Me
Teo Oliver
teo.liz.oli@gmail.com