About
Front-End developer with a passion for learning, collaboration and music.
I used to work doing sound for movies and tv but with time I got more and more interested in the programming part of it wich led me to work with games and then to web development.
After 10 years working in the music industry I decided to go fulltime as a programmer and leave music as a hobby. I love learning new technologies and languages and I'm always up for new challenges.
Skills
FrontEnd
Javascrip
Typescript
Html5
CSS3
React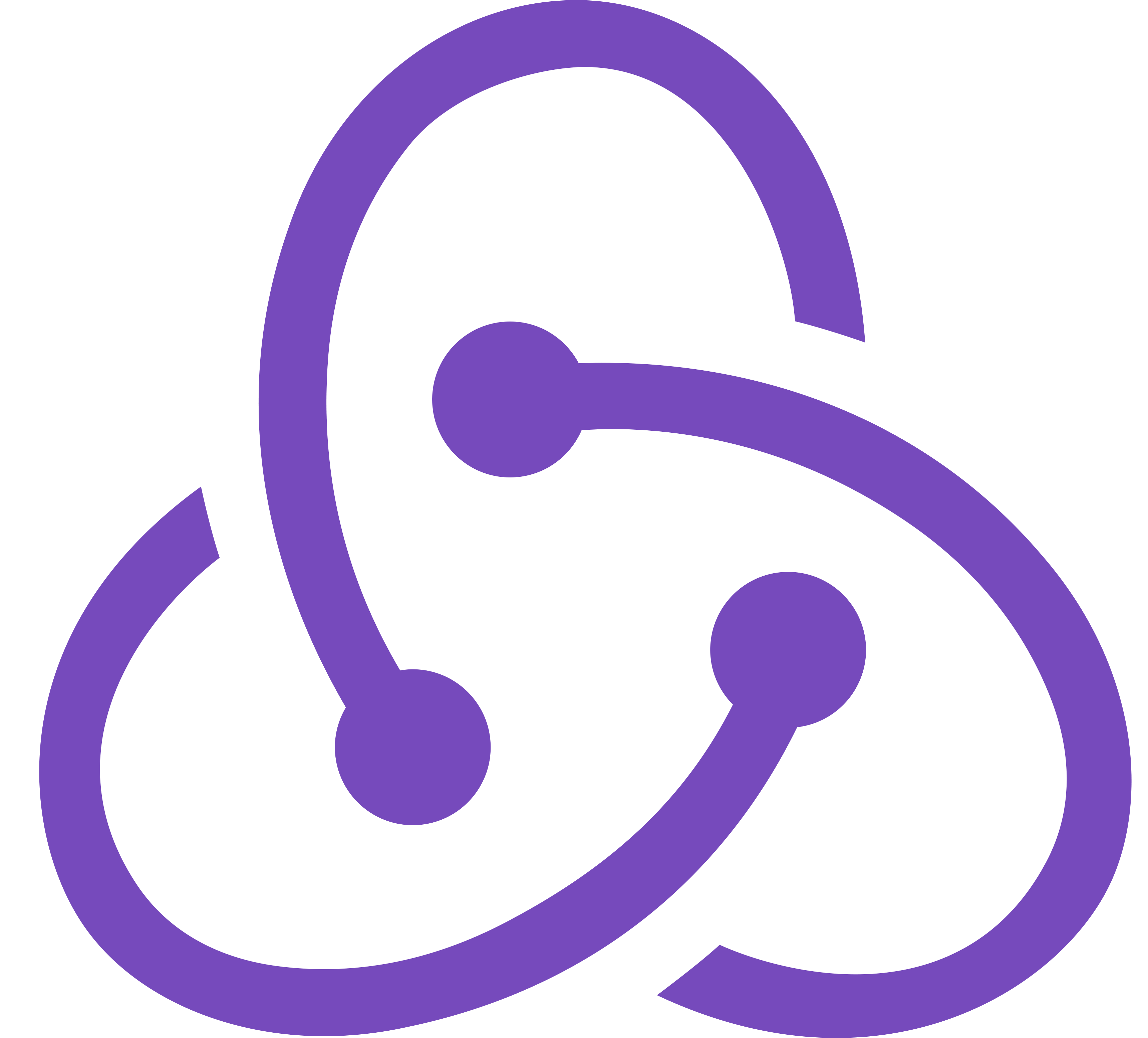 Redux
Gatsby
Bootstrap
jQuery
BackEnd
Javascrip
Node Js
MongoDb
Heroku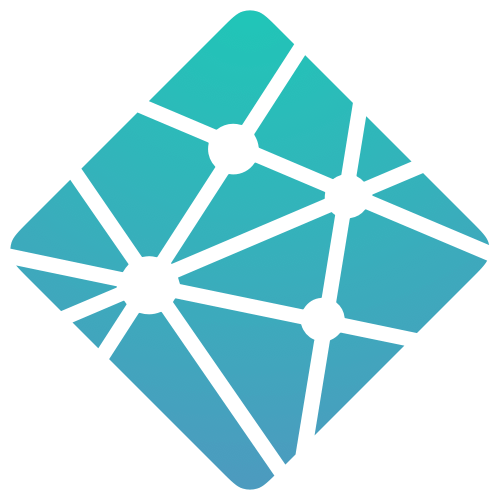 Netlify
GitHub
Contact
Contact Me
Teo Oliver
teo.liz.oli@gmail.com